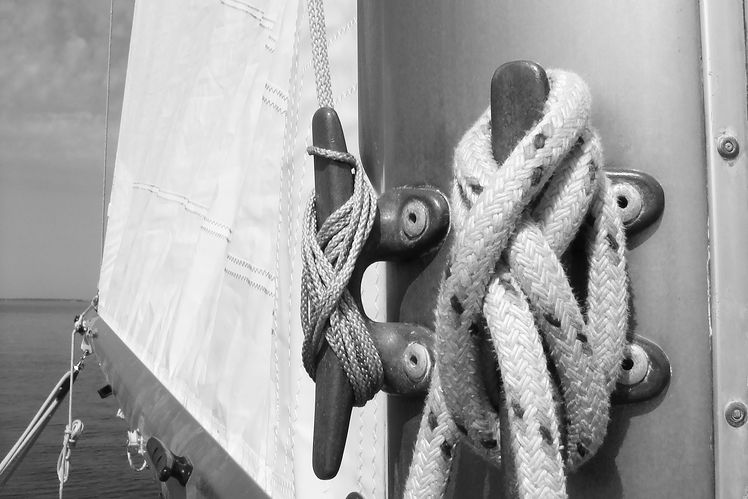 Marva Group was founded in 1945 and is based in Rauma. Founded by Olavi Marva, the one-man company has grown to become a world-class group operating in the international marketplace, employing 100 professionals in the thermoforming and communications industry.
The main owner of the group is still the Marva family. As a family business, our strengths are responsibility and long-term commitment to business and customers. As a Rauma-based company, we also consider it important to promote local business and well-being.
The two Pillars of our business: Thermoforming and Multichannel media
The strength of the Group is based on two different business areas and on its success in both local and international markets.
Satatuote is a contract manufacturer for the demanding industry for high quality, customer-oriented, thermoformed plastic packaging solutions. Customers include the world's leading medical device manufacturers, the domestic food industry and the world's largest companies in various industries. Long experience as a trusted supplier in a variety of industries has brought expertise that enables us to help our customer and support their core business. The company's headquarters and production facilities are located in Rauma, Finland. The company also has a sales office in Stuttgart and logistics centers in Europe.
Marva Media combines renowned Rauma media brands into a single multimedia company that is constantly evolving with the latest developments in the media field. Marva Media's diverse communication channels and media products reach Rauma media users on a daily basis, providing advertisers and partners with comprehensive coverage throughout the Rauma region.