1900
Frans Malen sails three times around the world as First mate
1905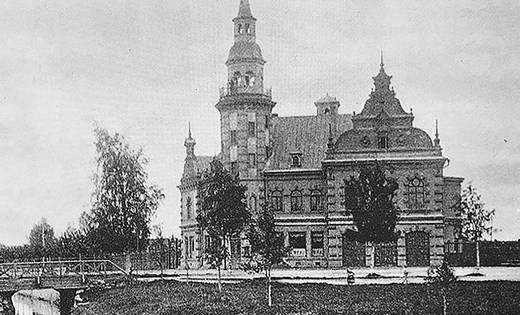 Länsi-Suomi newspaper established
1906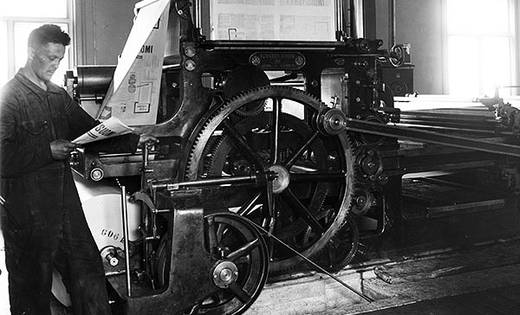 Länsi-suomi printing house begins operations
1907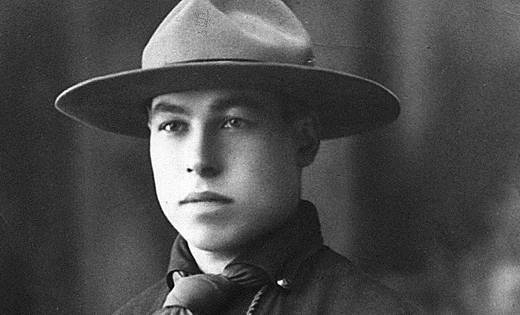 Olavi Marva is born
1933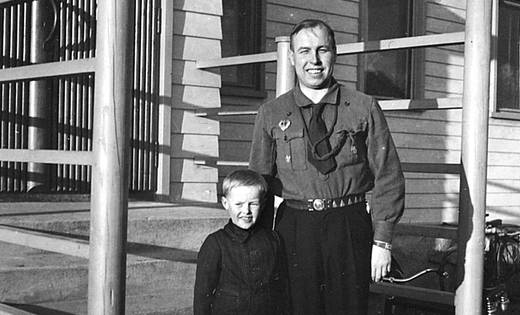 Pekka Marva is born
1945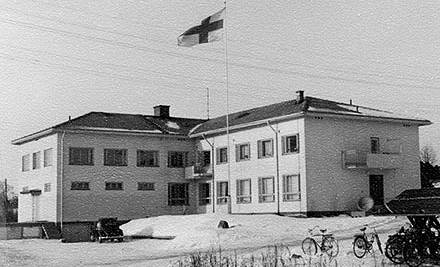 Olavi Marva establishes
Satatuote Oy
1955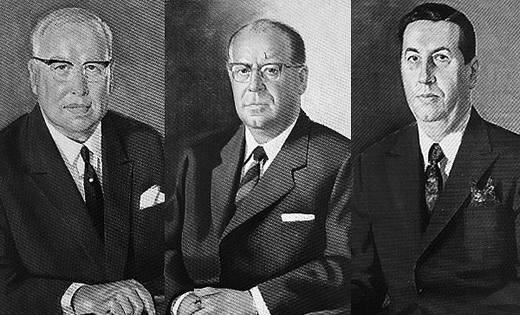 Olavi Marva aquires majority of shares in Länsi-Suomi newspaper
1977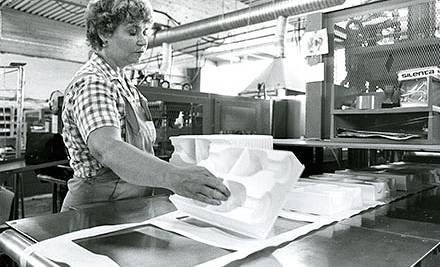 Satatuote aquires thermoforming operations from Fazer
1978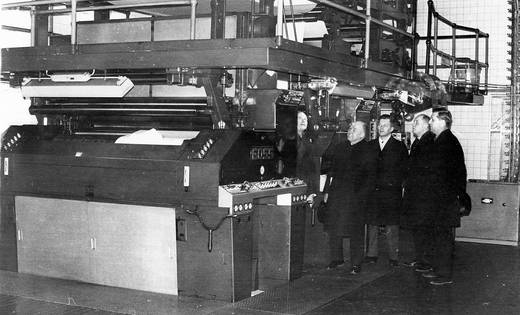 Länsi-Suomi printing house begins exporting to England
1987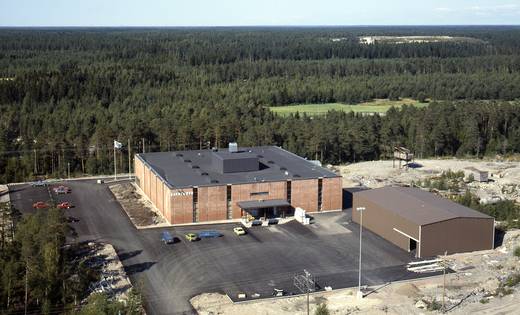 Satatuote moves to new, larger production facilities in Isometsä industrial area
1988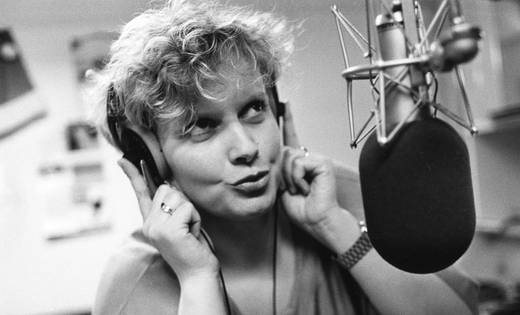 Local radio station, Radio Ramona is launched
1992
Satatuote begins cooperation with Nokia
Länsi Suomi Group is born. It comprises the newspaper Länsi-Suomi, Satatuote Oy, Radio Ramona and Westpoint printing house. Printing house Kirjapaino Oy incorporated into Westpoint.
1995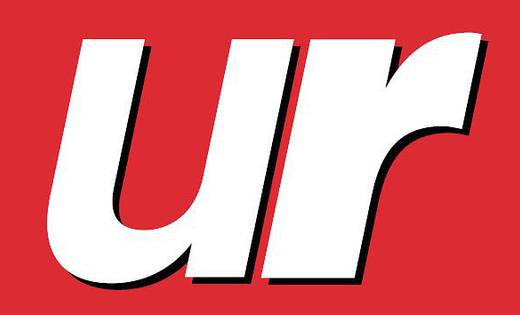 Länsi-Suomi aquires city newspaper Uusi Rauma
1999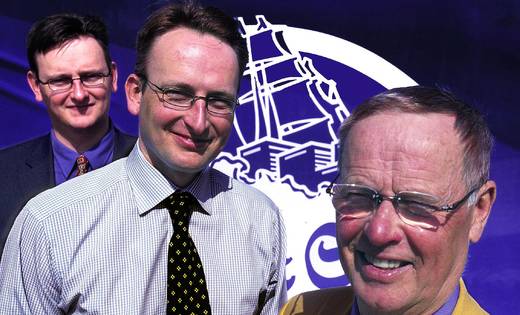 Satatuote aquires Teampack Forming Oy's thermoforming business and the Länsi-Suomi group undergoes a generation change: Heikki Marva becomes group CEO, Iiro Marva becomes Westpoint's CEO.
2002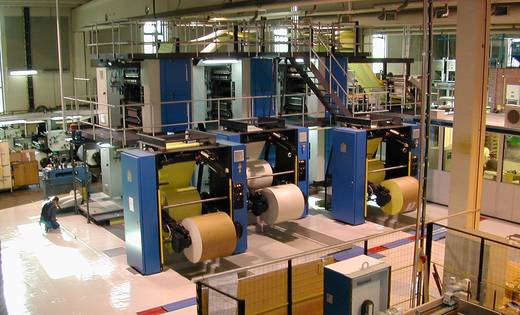 Westpoint invests in a new rotary printing machine
2007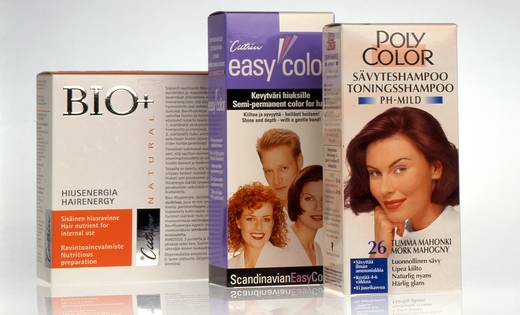 Satatuote to concentrate on thermoforming and sells off its carton packaging business
2010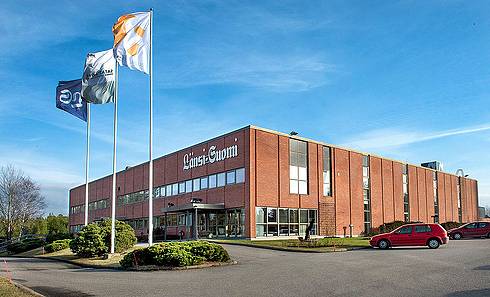 All of the Group's operations are concentrated on Isometsä's properties
2011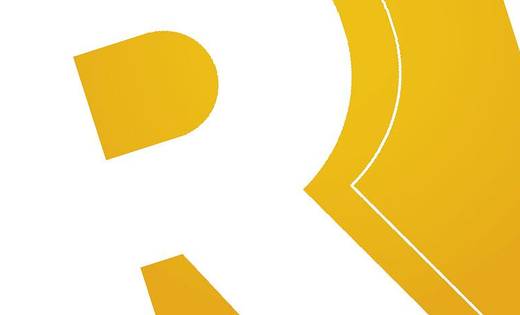 Länsi-Suomi group aquires the brand of Raumalainen.fi
2012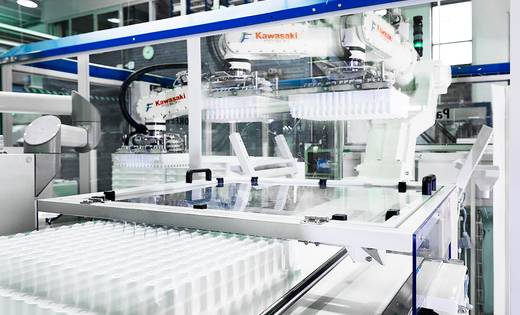 Satatuote commits to a strong investment strategy in automation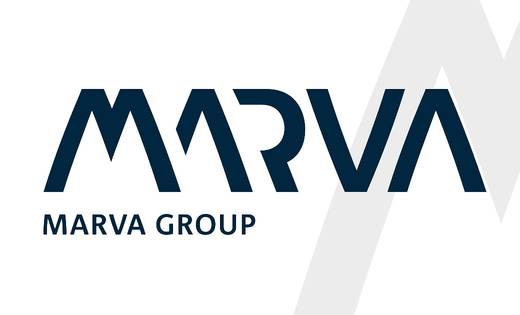 Länsi-Suomi group renames to Marva Group
2013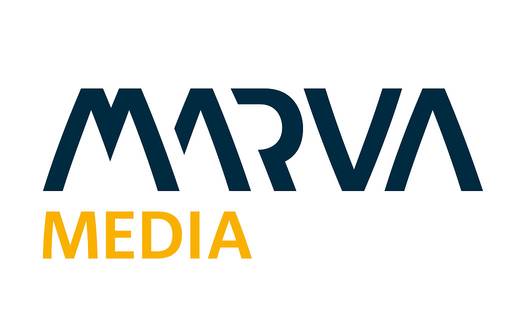 All of the group's Media is combined into one Media family – Marva Media is born.
2014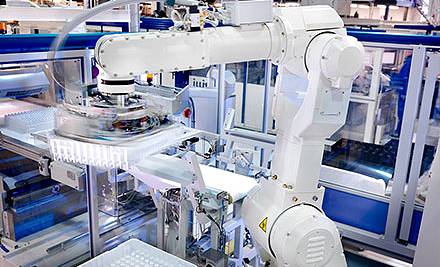 Marva media portal LS24.fi, undergoes a major update and is
re-launched. Marva Media Lab established as the driving force into digital media. Satatuote makes its first robotic investments.
2015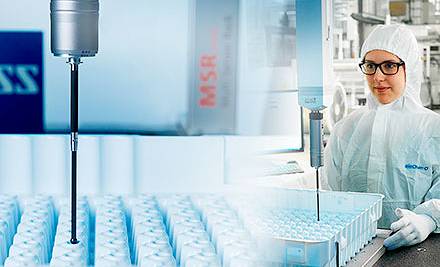 Satatuote invests in a 3d Measurement laboratory
2016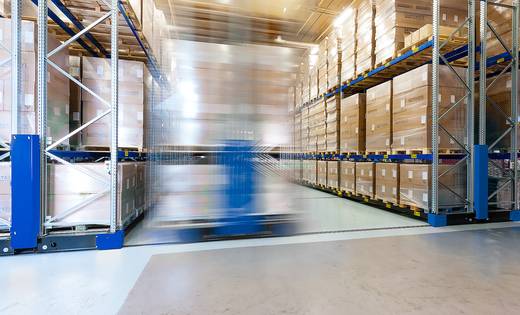 Satatuote setup a logistics hub in the Czech Republic
2017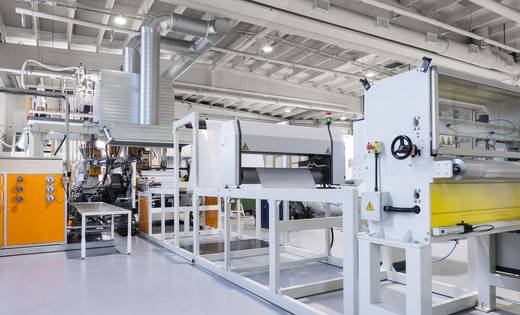 Satatuote commence operation of their new Extrusion facilities, with this is born the MARVAN range of plastic raw materials.
2019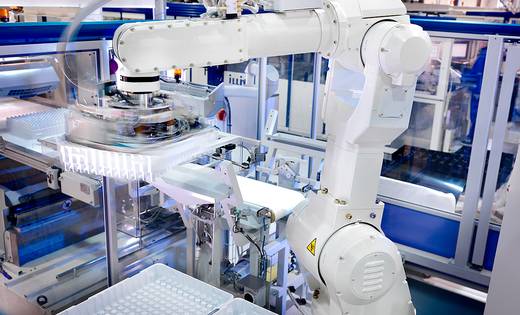 Satatuote investments in production efficiency and automation continue, with the aim to create better conditions for growth
Satatuote begin implementation of a Warehouse management system (WMS) and Manufacturing execution system (MES)
Satatuote logistics terminal expansion project begins, providing additional 1500 m2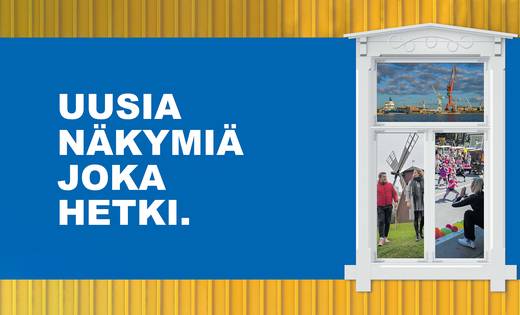 Marva Media launches Länsi-Suomi 24/7, providing more web only content for subscribers