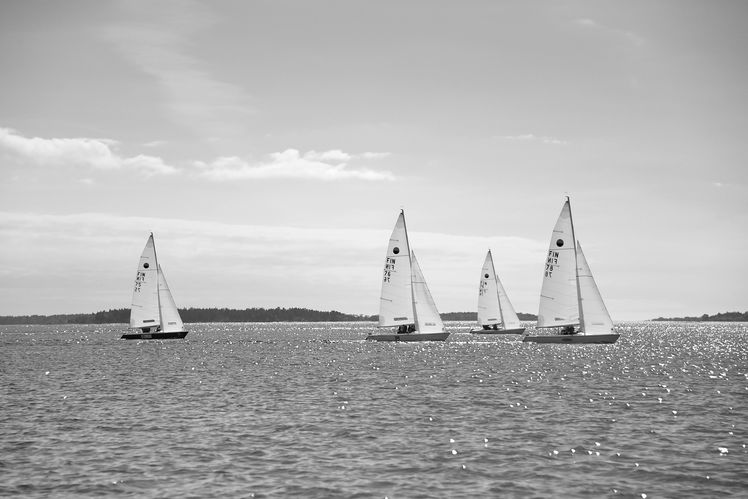 The versatile communication channels and media products of Marva Media reach out to media users, readers and listeners of all ages in the Rauma region and give them new perspectives every day.
At the heart of the company is Länsi-Suomi, a newspaper that began in 1905 and today has grown into a media house that provides news, entertainment and services from print to mobile and from radio to online services. The multichannel media mix is ​​constantly evolving with the latest streams in the media field, creating new opportunities for communication, advertising, and reaching different audiences.
For advertisers and partners in the Rauma region, Länsi-Suomi, the City of LS LS Raumalainen and various websites provide 24/7 visibility with high quality and engaging content.
Marva Media is directed by Reima Numminen.
Media:
Länsi-Suomi Newspaper: An impartial newspaper published 5 days per week in the economic district of Rauma, offers fresh views every day. It has a circulation of about 59,000 readers and an overall reach of 77,000 readers.
LS Raumalainen: An independent local newspaper in the Rauma economic distric, which is published weekly, provides local news from Rauma. It has a circulation of approximately 38,000.
LS24.fi: Home of Rauma Region news online. It contains the specialized web services Lounasrauma.fi , Asuntorauma.fi and Autorauma.fi . High quality online services are available 24 hours a day.
In addition to media, Marva Media includes Rauma Suorajakelu, a specialist in mail distribution.