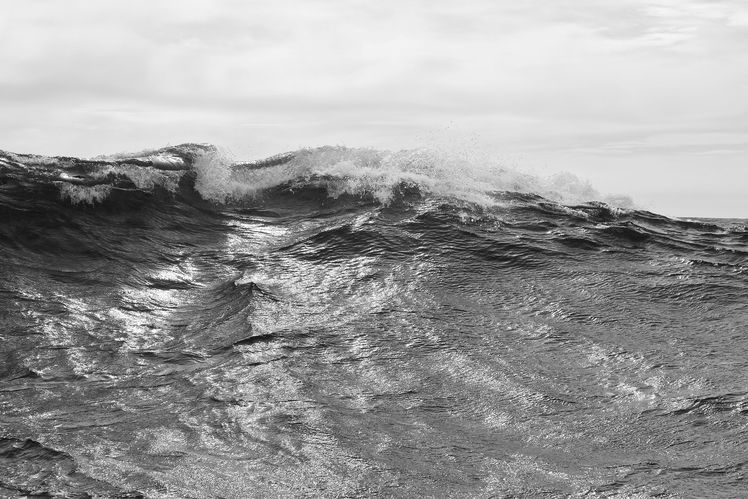 The strength of the Group is based on two different business areas and on its success in both local and international markets.
Satatuote is a contract manufacturer for the demanding industry of high quality, customer-oriented, thermoformed plastic packaging solutions. Customers include the world's leading medical device manufacturers, the domestic food industry and the world's largest companies in various industries. Long experience as a trusted supplier in a variety of industries has brought expertise that enables us to help our customers and support their core business. The company's headquarters and production facilities are located in Rauma, Finland. The company also has a sales office in Stuttgart and logistics centres in Europe.
Marva Media combines renowned Rauma media brands into a single multimedia company that is constantly evolving with the latest developments in the media field. Versatile communication channels and media products reach daily users, readers and listeners of all ages in the Rauma region. For advertisers and partners, Marva Media offers a multichannel and evolving media portfolio that creates new opportunities for communication, advertising, and reaching a variety of target audiences.